Toshiba notebook network connection is normal, but can't get to the Internet, the trend of the WINDOWS task bar icon has the look of the lock.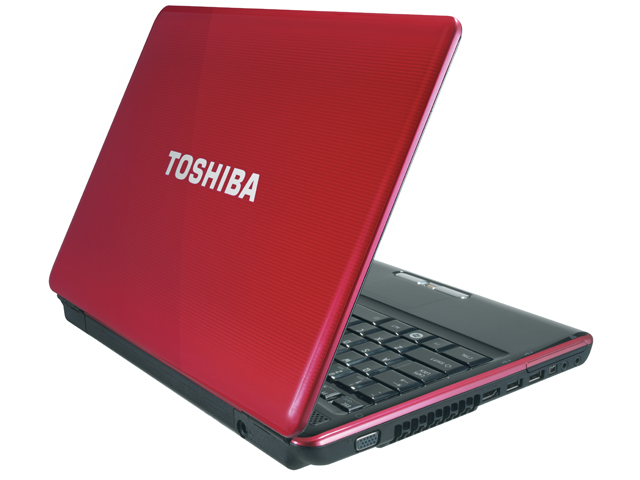 steps:
the first step: open the trend of network security experts, click "A personal firewall control "
the second step: click on the open "Network connection state "Then click "Network disconnect switch "
the third step: click "Connection "Button, then click "Shut down "Button
Toshiba laptops to from superior cost-effective, fashion design, high-end professional and multimedia entertainment, meet the demand of home users of the infinite.TOSHIBA hope that through this series of perfect fusion of mobile computing technology and multimedia technology, provides the user with the new multimedia mobile computing platform, for the busy, modern fashion to provide a fully enjoy personalized living and working space.
Toshiba laptops is the elite of the notebook computer, good appearance design, practicability is strong, the performance and quality are very good, hard disk restore function realized by using simple and quick way of GHOST.